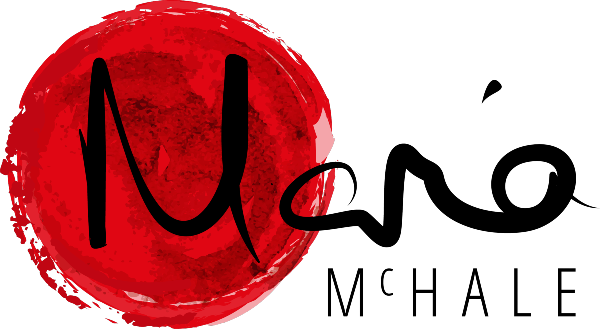 WANT TO GET NOTICED BY CLIENTS WHO
WILL

BUY FROM YOU?
Pretty simple stuff!
Yes, it is a bit mad but there's a large number of coaches out there who are barely scraping by in business.
I can change that for you.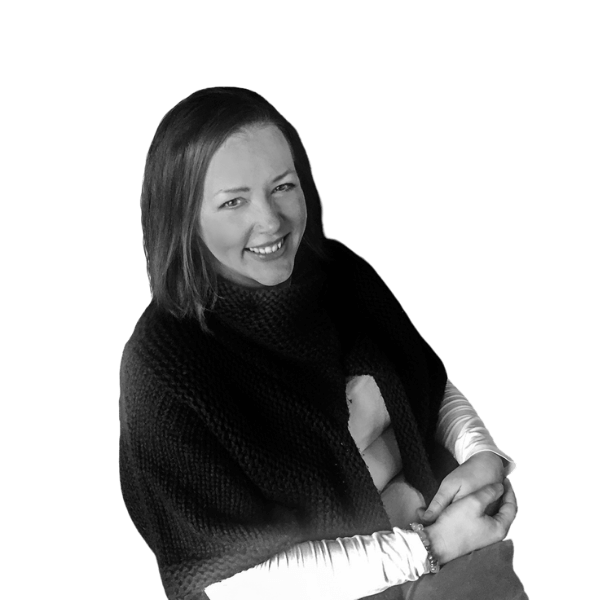 Are you sick of working day and night in a business that makes you no money?
Do you feel like you're on a content treadmill, tied to creating social media posts for all the platforms but getting no results – in engagement or money?
Are you sitting at your desk daily, staring at a blank screen and wondering what to say?
Do you feel like you have a brilliant service that you know you are good at, but can't seem to communicate that to anyone who wants to pay you?
Are you confused about all the different methods/funnels/hacks/systems/blueprints and constantly downloading freebies that don't resonate with what you can do online?
It's OK!
AND I can help you!
I've built hundreds of audiences for clients and for my own businesses over the last 20 years.
I've developed a simple and sustainable method that has worked for me and for thousands of my clients that makes money.
I know how to help you find your voice, your message and your story.
I can teach you what you need to do to communicate with your clients that has them connecting with you and most importantly, BUYING from you.
Want to know more?
Let me send you some information about my Get Noticed Mastermind.
It's the place where business owners like you can learn to shine and stand out in this very crowded and noisy social media space.
And most importantly, you will understand how to talk to clients who buy your services.
Before I joined the get noticed mastermind , I didn't realise how important my authenticity as a brand in my business is. Maria has guided me on this journey on how to share content in a way which engages clients while fully embracing my individuality. Maria is very supportive and motivational and everything she shares she has lived through her own business. Although my business is relatively new , I feel like the course is definitely helping me to 'get noticed' and would highly recommend working with Maria . Disclaimer: do not join this mastermind group unless you want to do the work!
Hazel Basnet O Doherty – Blossom Healing