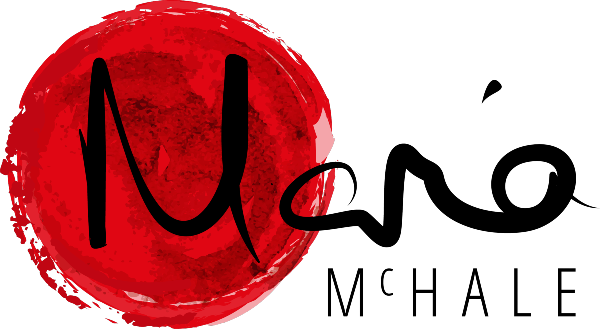 ARE YOU READY TO GET NOTICED?
HI, I'M MARIA
I teach business owners like you the exact steps to get more clients by creating content that gets you noticed and builds trust and connection with your audience.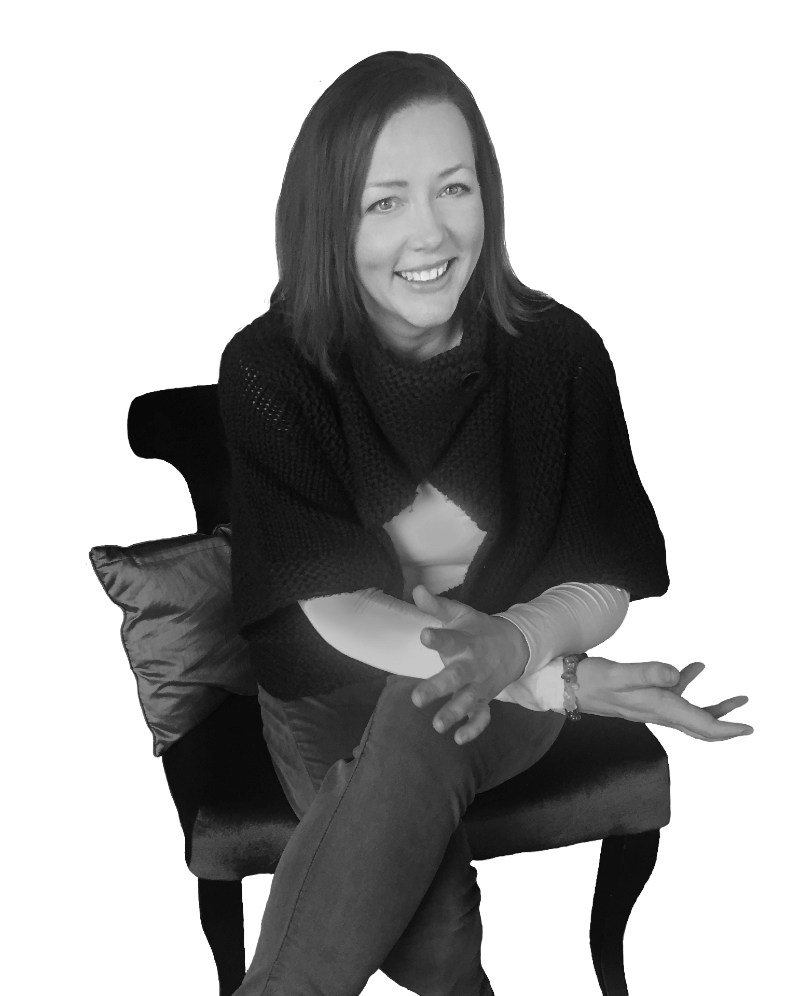 We both know you're on this site looking for solutions – that's how all of my clients start out. You need help with words that stand out – I've been helping people get noticed for decades.
They stick around too as we really enjoy each other in the process! My no nonsense methods make them happy to stand out (and they get a lot more clients too!)
If you want to work with me too, here's how you can do that…
To work with me, click the options below.