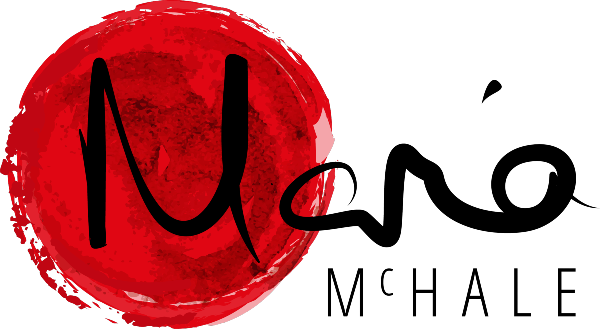 I help coaches, experts and authors like you get noticed.
If you want to help people, they need to know you exist.
And I know how to make that happen!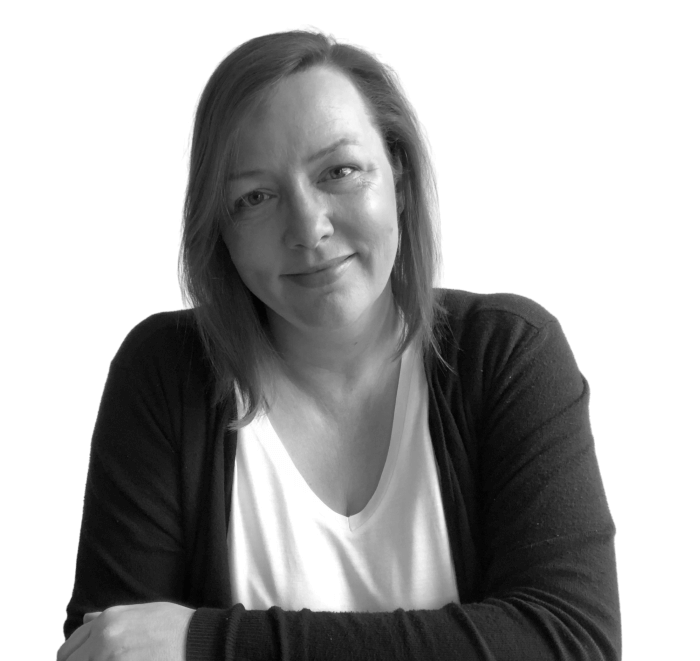 Great people like you have been coming to me with the same problems for years.
You know what to do deep down but something is misfiring…
You're excellent at what you do, but you're just not getting customers to sign up.
You're completely overwhelmed with social media and have no clue how to make it work for you.
You don't know WHO you should be talking to.
You don't know what to say.
You feel overwhelmed by social media and all the different options out there.
You feel like you are adding to the noise but not saying anything meaningful.
You often post content but it gets little engagement or attention.
You have no idea what your message is or how to get it in front of the right people.
I get it and I KNOW I can help you. 
I've been creating eye catching words and building audiences for over 20 years now so I know what it takes to get eyes on you!
As a journalist, writer and award winning blogger, I've written thousands of stories for most of the major UK newspapers and I know what grabs attention.
It's mad, isn't it, in all this time, with all the distractions and noise on social media, ONE thing has not changed.
People buy from people.
When I started my first business, I felt completely uncomfortable with the idea of selling and I actually didn't know what to say.
I had an image in my head of brash salespeople being all slick and persuasive and it was not an approach I could sign up to.
But I quickly realised that I didn't have to!
I could just be me and simply talk to people about my business.
Sounds so simple, and it is when you know who you are and what you do!
That's my superpower! I can teach you to talk to your customers so that they listen and most importantly, buy from you.
In the last twenty years, I have helped businesses and other people like me, work out what to say and how to say it, in a way that makes you money.
Unfortunately it's just not enough to be amazing at what you do, it still doesn't guarantee sales.
You need to create an audience of loyal followers who enjoy you and want to buy what you're selling.
The good news is that you don't have to sell your soul to the devil or create complicated funnels, work through uncomfortable sales methods or adopt spammy tactics to get attention.
I've created the Get Noticed Mastermind to help business owners like you find your true, authentic voice and build an enduring online and offline following, connect with your dream clients and help you grow a financially successful business.
It works.
I know that because I have used these methods every day in my own business. I got my first clients because people wanted me to show them what I was doing that made me money!
I've been a successful freelance journalist, run a consultancy business, created not one but two publishing companies and been involved in hundreds of launches at this stage. I've run PR campaigns for clients and helped many clients get featured in major newspapers and magazines.
I'm really good at helping people get noticed!
I know what works and most importantly, I do it for myself.
So if you're ready to show up and go from 'unknown' to getting noticed, let's work together!
My Get Noticed Mastermind is full of people just like you who have gone from lurking in the shadows to being very much centre stage! Ready to join us? Click the button to get in touch.
You have helped change my whole attitude to 'Getting Noticed'! In the past, I always felt an uncomfortable sense of dread when it came to 'putting myself out there', wherever THERE is!
Hashtags, handles, reach, engagements… Yes, I'd heard of them all! I just didn't understand them. Fast forward to today; I happily collate thoughts, musings, photos, memes and whatever else I fancy and creatively be myself WHILST engaging with MY audience. It is no longer something that I SHOULD do to create business, something that I HAVE to do to stay in business or something that I MUST do in order to stay current! It is simply a way for me to show up, as ME… I don't have to force anything anymore or need to know/be familiar with every single angle. Because with your guidance and gentle kick up the behind, every now and then, I only have to concentrate on being me!
Geraldine Lyons, Personal Development & Well-being Coach – Breaking Beyond
Tá sé in am agat aird a tharraingt ort féin!
Haigh, Mise Maria
Bím ag múineadh d'úinéirí gnó cé na céimeanna atá le glacadh chun breis cliant a fháil trí ábhar a chruthú a tharraingíonn aird ort chomh maith le iontaoibh agus ceangal a chothú le do lucht spéise.
An bhfuil tú tinn tuirseach de bheith ag obair lá agus oíche i ngnó nach bhfuil ag déanamh aon airgead?
An mbraitheann tú go bhfuil tú ag tiaráil le hábhar, sáinnithe ag cruthú postálacha meán sóisialta do na hardáin go léir agus gan toradh ar bith orthu – ó thaobh comhpháirteachais na airgid de?
Is féidir liomsa cuidiú leat!
Tá na céadta lucht spéise cothaithe agam do chliaint agus do mo chuid gnóthaí féin le 20 bliain anuas.
Tá modh simplí agus inbhuanaithe forbartha agam a d'oibrigh dom féin agus do na mílte de mo chliaint chun airgead a dhéanamh.
Tá a fhios agam cén chaoi le cuidiú leat chun do ghuth, do theachtaireacht agus do scéal a fháil.
An bhfuil tuilleadh eolais uait? Seol nóta ríomhphoist chugam ag hello@mariamchale.com.